Online Course on
DHA and Dust Explosion Protection
Course dates to be announced soon
Sign up for details
Join the Dust Explosion Course Mailing List

NFPA 652 mandates that owners and operators of existing or new combustible or explosive material handling facilities complete a Dust Hazard Assessment (DHA) by September 7, 2020. The stakeholders have to show reasonable progress towards the DHA as that deadline approaches:
Identification of all facility combustible dusts and pertinent enclosures
Documentation of a draft DHA scope for the specific combustible dusts and the facility
Completion, review and dissemination of the DHA by September 7, 2020.
This 2-hour course will help you understand the hazards and prepare you for an effective DHA.
Course Outline
Dust Hazard Analysis

NFPA 652 requirements and hazard classification
Dust properties and behavior in handling systems
Combustible concentrations of dispersed dust
Ignition temperature vs. accumulated dust layer thickness

Mechanism of a dust explosion

Deflagration vs. detonation
Five requirements of dust explosion
Primary and secondary dust explosions
Metrics of explosion severity
Modeling dust explosion

Prevention of dust explosion

Dust control challenges
Filter selection and maintenance
Ignition source control
Mitigation via isolation
Safety equipment in duct design
Flow simulation via Computational Fluid Dynamics
Explosion venting
Principle of venting
Vent sizing and design
Explosion suppresion
Agents selection and delivery
Fast detection and response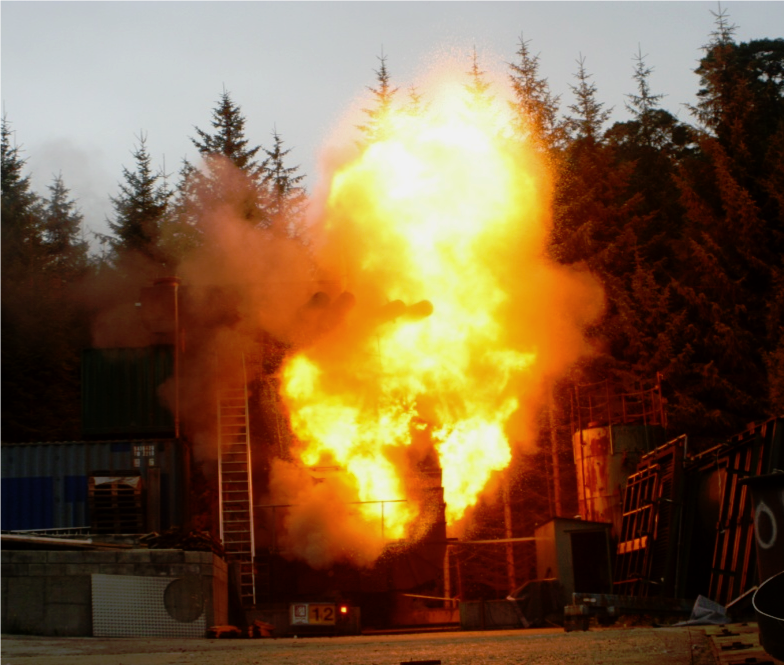 Dr.Kulbhushan (Kulu) A. Joshi and Dr. N. Albert Moussa, experts in combustible materials, will present this live course and take questions from the audience. Course fee is $450 per person.
29 B Montvale Ave.         781-759-0700 (tel)        781-759-0703 (fax)
Woburn MA 01801         www.blazetech.com       office@blazetech.com